"Überwachung! Alles nur Fiktion!" // ccc privacyweek // dst moderation
"….Massenüberwachung wirkt sich auf jeden aus, sind sich Experten auf der Privacy Week einig. Sie malen aber auch ein positives Bild, was man als Gesellschaft tun kann.
Der Bestseller-Autor Marc Elsberg, CCC-Vorstandsmitglied Dodger und die Berliner Überwachungs-Expertin Anne Roth diskutierten auf der Privacy Week in Wien mit Moderatorin Dagmar Streicher über das Thema "Überwachung – alles nur Fiktion?" und die Auswirkungen der Veröffentlichung des Materials des Whistleblowers Edward Snowden zur Massenüberwachung der NSA… " (futurezone, Barbara Wimmer, 26.10.2016)
hier zum gesamten Artikel in der Futurezone, #privacyweek, Chaos Computer Club Wien: https://c3w.at
"Quotenpublikum" von Amina Handke // Artist in Residence / ORF III

Amina Hanke präsentiert in Anlehnung an Arbeiten von Valie Export und Bill Viola einen vielfältigen Publikumsquerschnitt aus 13 kurzen Einzelporträts.  Die Protagonisten aus der Film- und Medienszene werden beim Fernsehen beobachtet, wobei das TV-Publikum die Position des Fernsehgeräts einnimmt.
mit Josef Ostermayer, Valie Export, David Schalko, Peter Patzak, Dagmar Streicher, Mercedes Echerer, Barbara Eppensteiner, dem Duo Gerda Lampalzer und Manfred Oppermann, Alexis Nshimyimana Neuberg, Robert Stachel und Peter Hörmanseder, Andrea Braidt, Ani Gülgün-Mayr, Marc Carnal, Max Horejs.
Trauma Queen / dst installation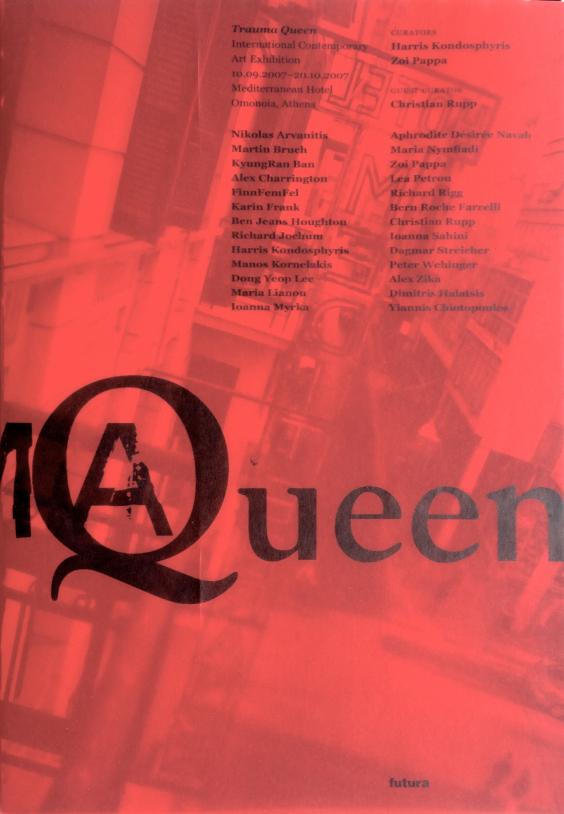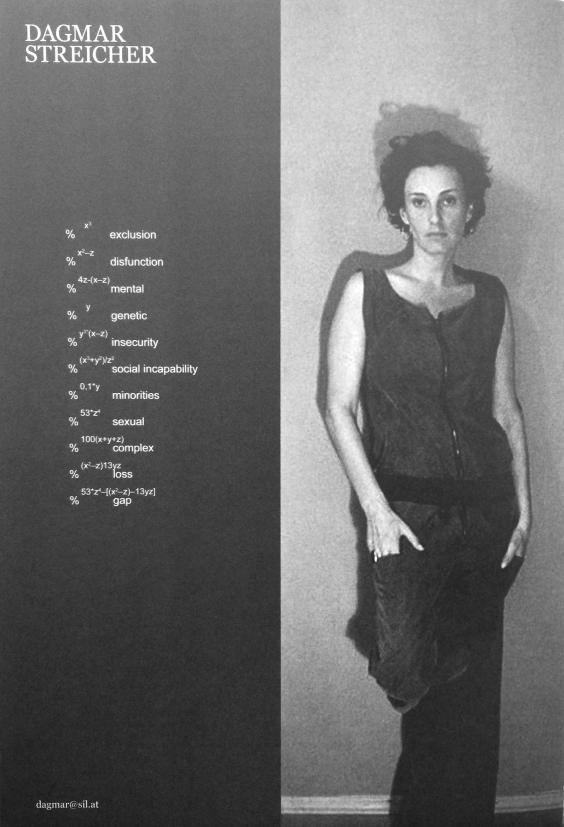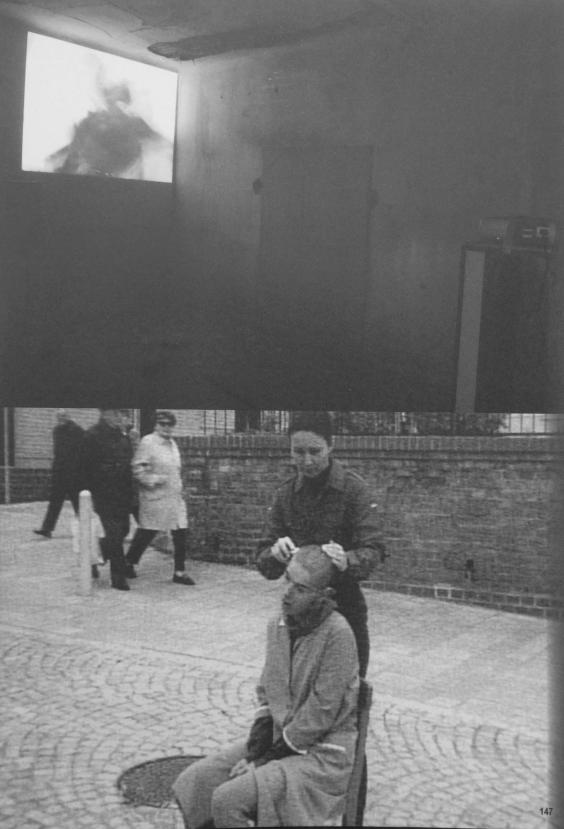 My installation "traitresse! putain!" was exhibited in the off-space-exhibition "Traumaqueen" in Athens during the Biennale 2007. Now, 7 years later, I received the catalogue. This really is a nice surprise!!! Thank you, Christian Rupp! "traitresse! putain!" was filmed (Harald Staudach) on 8mm, transferred and shown from DVD. Performers: Puppe, Karin Vadon and Titus Vadon. I had a wonderfull time with all the artist collegues in Athens. And the catalogue is just wonderful.
session works festival // dst regie
video by dagmar streicher,
music composition and arrangement - Christoph Pepe Auer
cinematography by Robert Dorner
editing by Thomas Cervenca
melodica - Stefan Heckel
voice - Julia Noa Fischer
violin & saxophone - Johannes & Stephan Dickbauer
cello & guitar - Clemens Sainitzer & Philipp Erasmus
conducting - Viola Falb
accordion - Christian Bakanic
saxophone, bass clarinet - Christoph Pepe Auer
Kids: Clara and Lucas Homeier Mendes
>>dst foto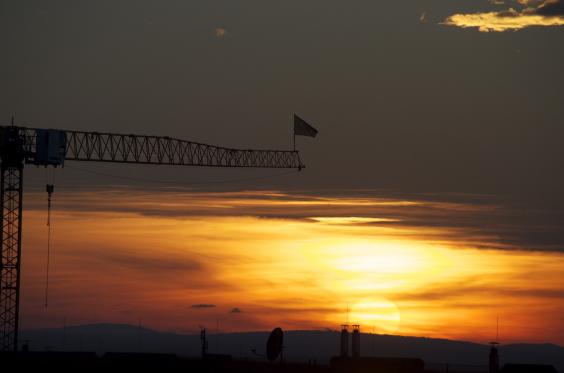 aus der Serie "Herbsttage in Wien" ©dst 2013